Ethical Policy
---
Portwest control and manage their activities to ensure risks to ethical and legal requirements are identified and action taken to eliminate or minimize their effects.
Portwest are committed:
To comply with it's legal obligations under the current Health, Safety and Welfare Act, Environmental Protection Act and other European Acts, regulations, policies and laws.
To promote health, safety and environmental awareness throughout the organization.
To maintain a safe and healthy working environment for its employees, with adequate facilities appropriate to the nature of the business activities.
To ensure all suppliers fully comply with the principles outlined in our Ethical Trading Code of Conduct.
To minimize the social impact of the company activities and avoid damage to the environment through regular reviews of the business from environmental and management systems audits.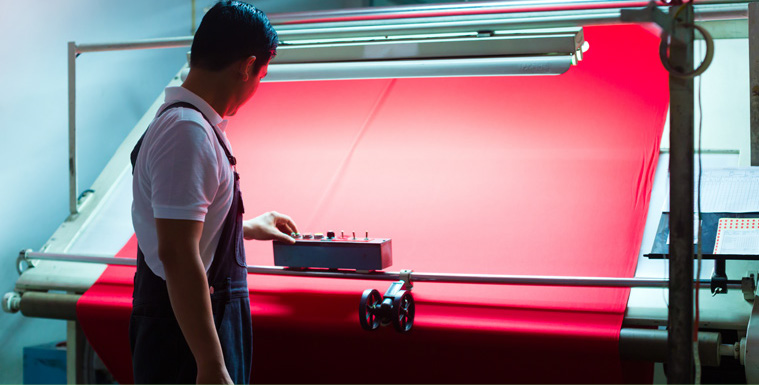 Ethical Trading Code Of Conduct
Download
---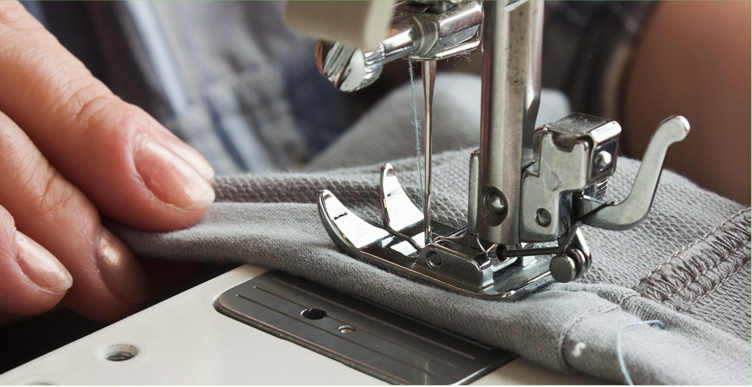 Where do we manufacture?
Portwest manufacture ethically and responsibly in Europe and the Far East, including our fully owned ultra-modern factories in Bangladesh, Myanmar and Ethiopia.
Using the latest high tech innovations the team in our factories have brought our production capabilities to a new level, delivering both consistent quality and impressive lead times.
---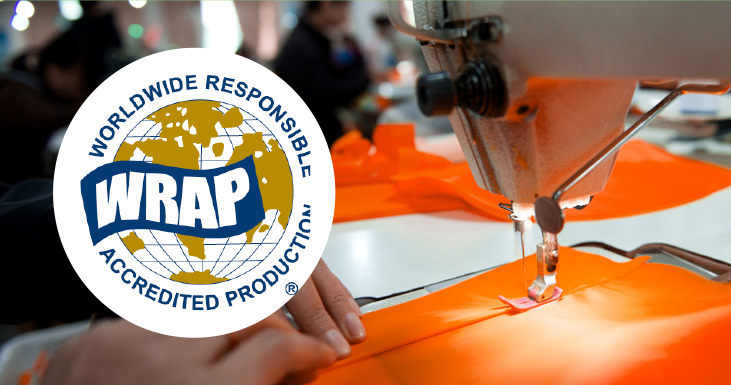 Wrap Accredited
Portwest factories are Worldwide Responsible Accredited Production (WRAP) certified.
Customers can be assured all Portwest products are manufactured ethically and responsibly.
---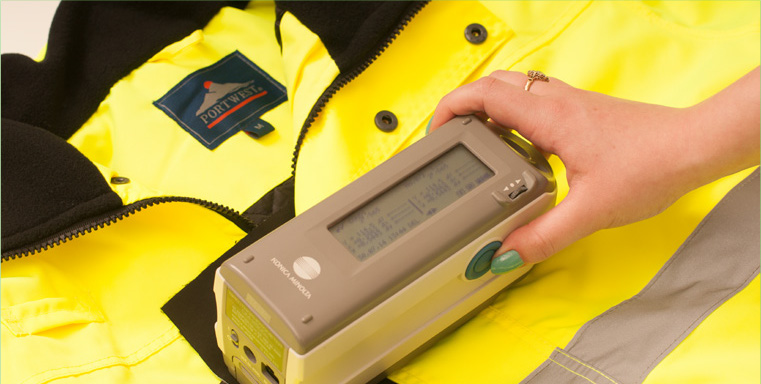 Industry Associations
Portwest is a member of the leading safety industry research and technology centers:
Satra
BSI
BSIF
ANSI
NFPA
ASTM
UL
---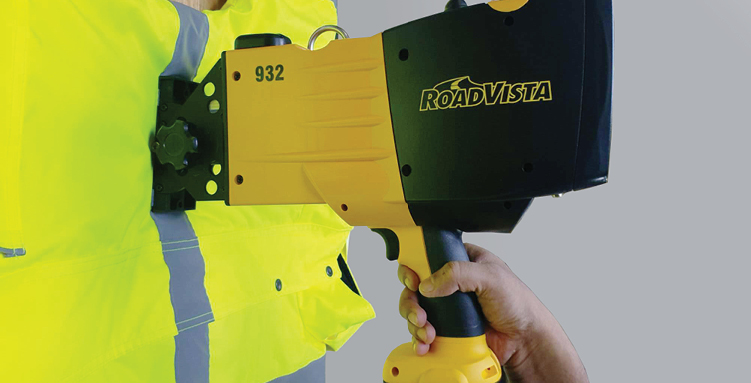 Full Testing & Certification
Portwest safety products are tested and certified to US, European, Australian and New Zealand standards by independent test houses.
Our products are certified to international standards including ANSI, AS/NZS NFPA, ISO and EN.
---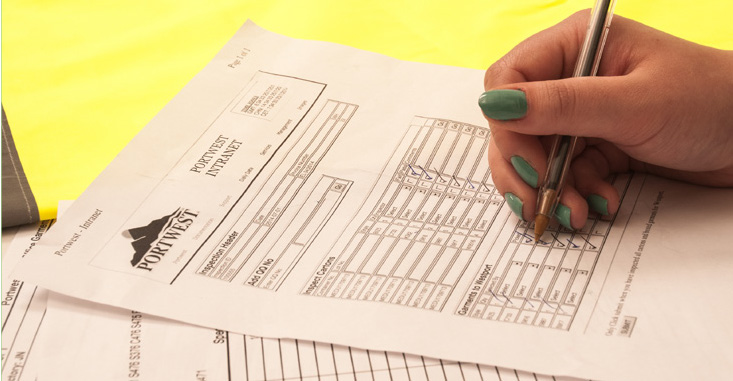 Quality & Environment
Portwest holds ISO 9001 for quality management systems.
---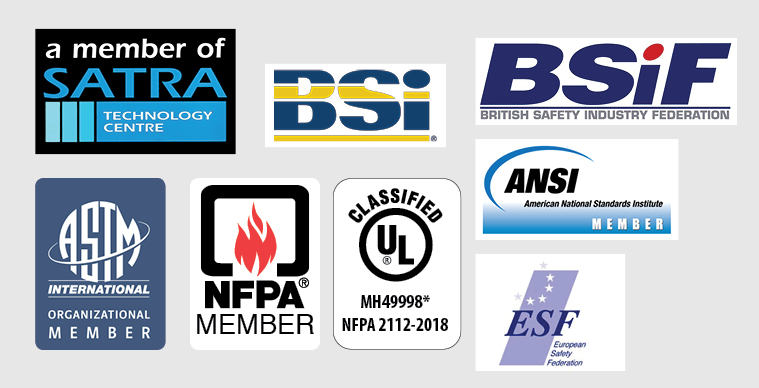 Download Certs